News Title
Jan 01, 1970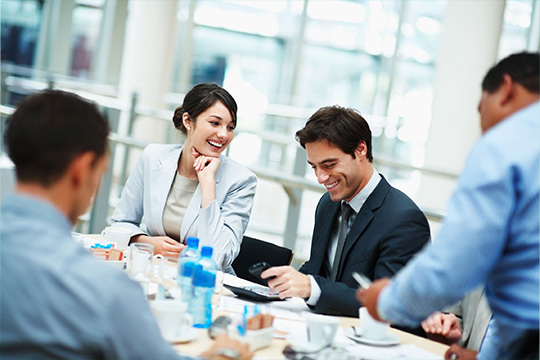 G&Z was built in 2009, and a leading supplier in China, mainly specialized in the following industries:
1) Bearing & Bushing making industry.
2) Carton box making industry.
3) Anticorrosive coating industry.
4) Construction machinery parts.
G&Z is a union, cooperating with famous manufacturers only on their fist product, integrating and supplying high quality products to our customers with competitive prices, optimizing the purchasing channels of the customers, saving them of the purchasing cost and time, and greatly improving the competitiveness of our customers.
Our goals: meeting the production needs of the customers, improving their production efficiency, decreasing their production costs and maintenance charges, etc.
Till now, we have cooperated with overseas customers from over twenty countries. And G&Z brand has satisfied the customers, and earned good reputation.
G&Z's quality and service improvement is a never-ending journey. Endeavoring to serve customers with the best quality products and services, Streamlining the operations to global standards.